Run Nimblee Run! chiptunes and 8-bit sounds
Cover, pixel, and game art by artsybarrels: artsybarrels.crd.co/

The music for Run Nimblee Run! was developed to accompany pixel art with nostalgic sonic textures reminiscent of NES, Sega, 8-bit and chiptune sounds. Artsybarrels was brilliant to collaborate with; we were able to bounce ideas off of one another in a very safe space, and construct our artistry in tandem. We found tight hi-hats to be a great sonic representation for Nimblee (our cute rat main character).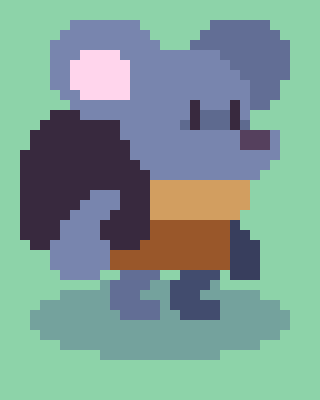 The soundtrack has a significant emotional range. For the most the part, the overworld Nimblee inhabits is a rustic, peaceful, and happy place. Nimblee's Den and safe house is a cool zone for the ratpack. And while victories are celebrated with quick paced carefree music, tragedy can strike and cue a droning funeral dirge.
To tie all of the pieces together, I utilized a broad but shared sound palette for the compositions; the shared palette creates a consistent texture but allows each piece to breathe and retain its own unique identity.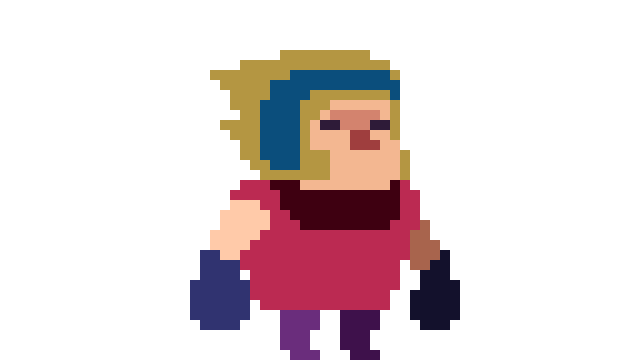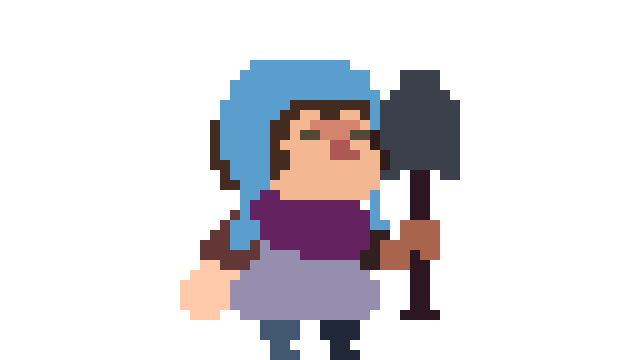 In the game, Nimblee, our anti-hero is struggling to acquire resources for their den and must dodge angry villagers along the way.  [to be continued, at game release]