Turn Back - Sounds of sci-fi and voice acting
Playable in browser on Itch.io (recommend very easy difficulty):

Itch.ioYuvall4.itch.io/turnback
Cover, game art, programming, and design by: Yuva#6362 (discord)

The music for Turn Back was designed to complement a fast paced speed running game where the player uses time warping technology to manipulate a timed test chamber environment. The music was developed to contribute to a sci-fi atmosphere while not detracting from the player's concentration.
The game incorporates narrative voice acting by RobynReverb (Redbirb#8658). It was a joy to work with Robyn and hear as she developed the personality for the character of Hayley. To process the voice assets, I utilized a modeled and enhanced emulator for a 1970s Soviet wire recorder (Wires), a Japanese portable tape emulator (Reels), and a pre and post eq filter to achieve a unique radio communications speaker aesthetic.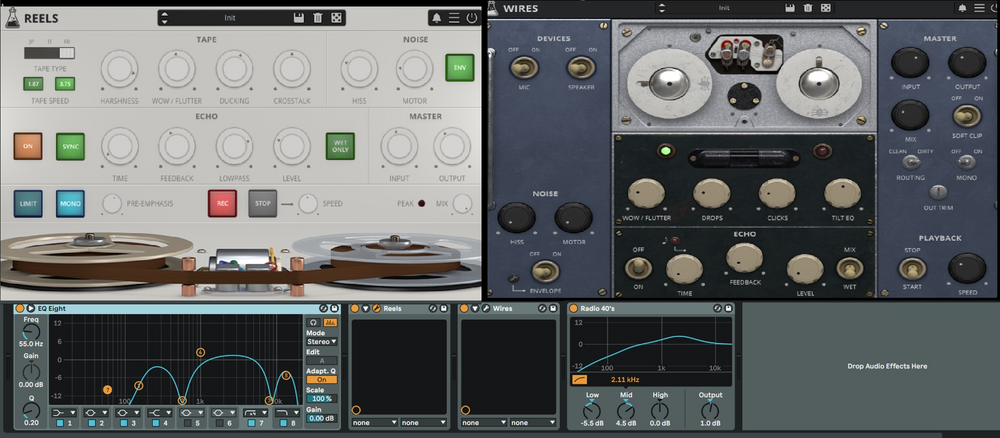 For the music I utilized an arpeggiation technique with sounds reminiscent of the Juno 106 synthesizer which encapsulates so much of the 80s synth aesthetic. The tracks range from high energy background ambient, to odd laboratory-esque sounds, to airy synths, and tightly balanced compositions.