Hello there!
My name is John, I'm a professionally trained scientist turned full-time interactive sound designer.
Welcome to my portfolio and audio blog where I share resources and findings from my journey.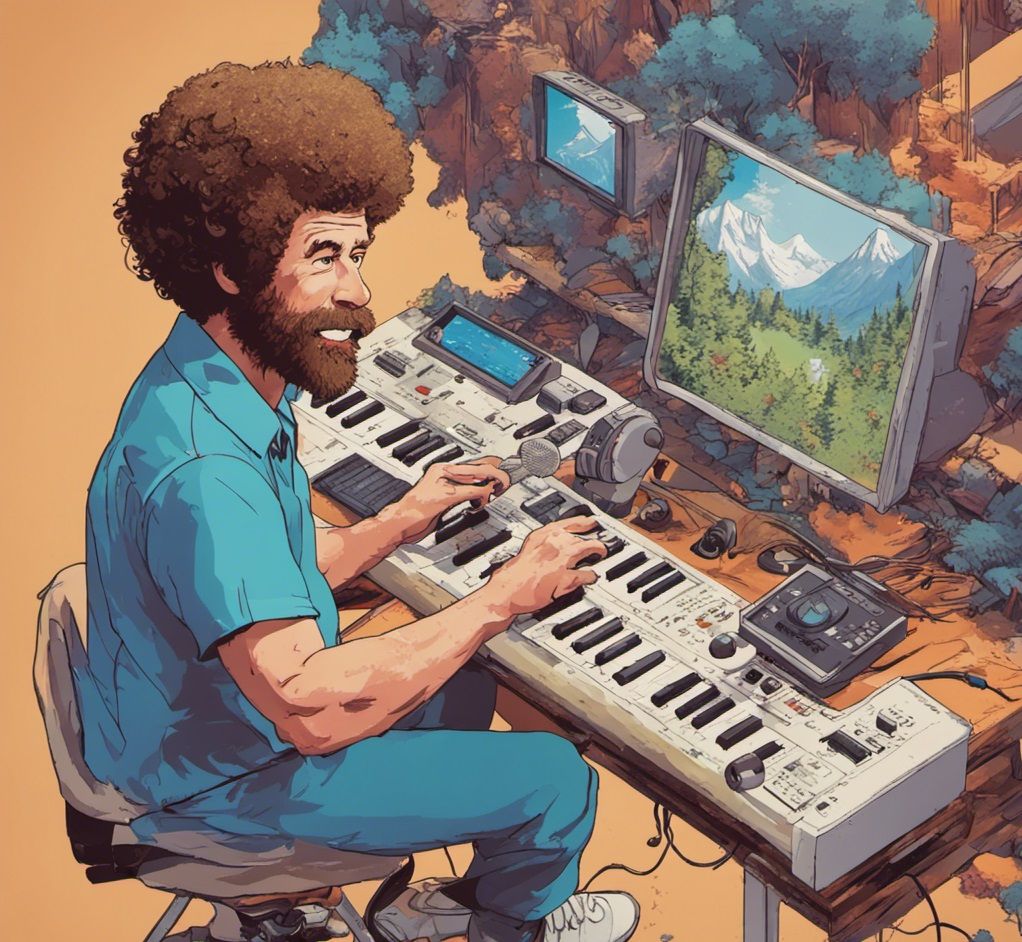 I strive to blend the serenity of Bob Ross and the vigor of Bruce Lee in crafting immersive audio experiences. Working in Sound Design is my happy place.
Check out the homepage for my reel and recent articles.
The Sound Design page hosts additional videos and audio content.
See my bio for more info about my skills and experience.
Below are a few snapshots of my journey with a brief overview about how I got into the Sound Design field.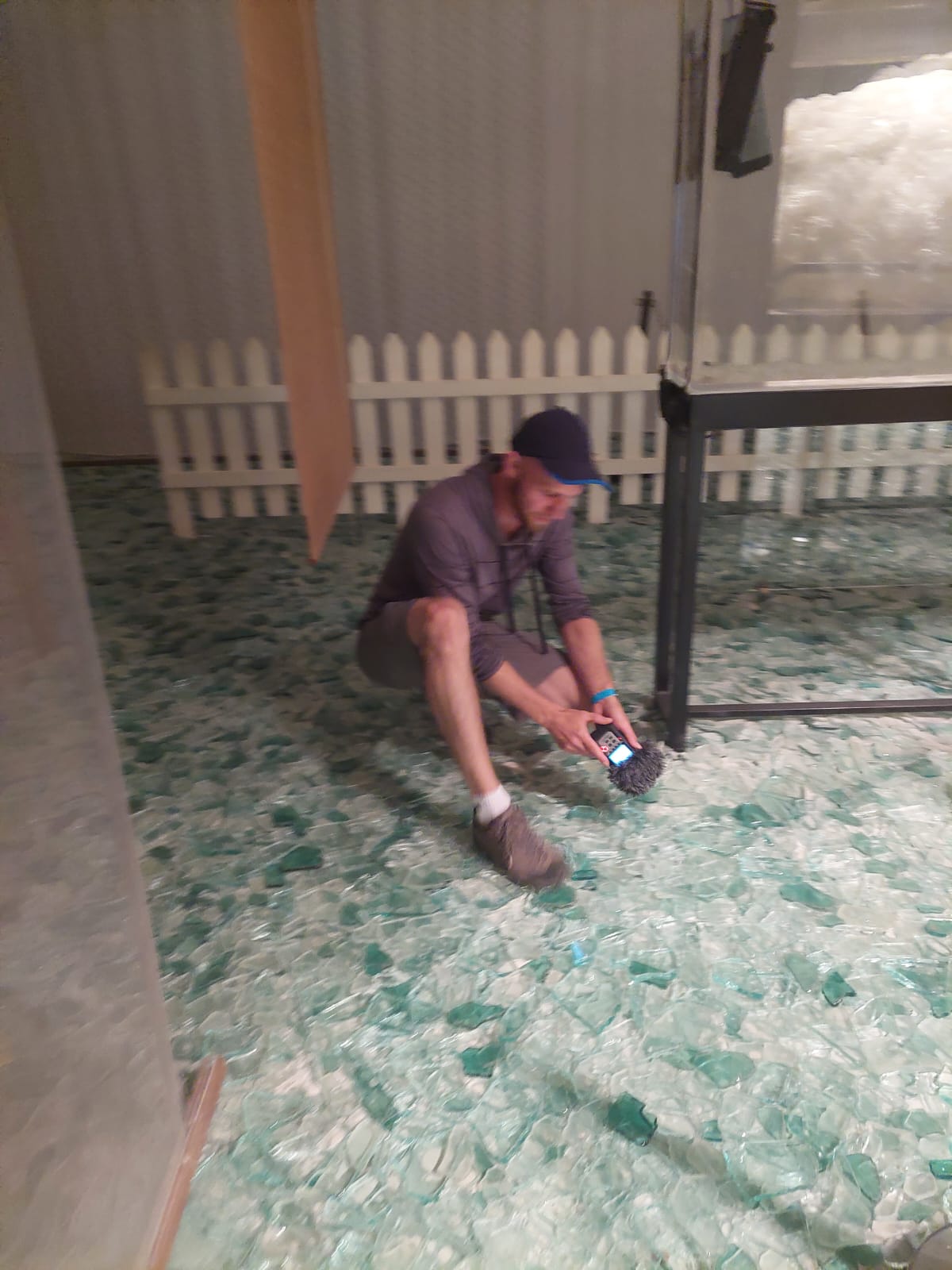 I enjoy field recording whenever time permits. It allows me to capture distinctive audio elements for projects and keeps me active in building my audio library. I try to keep a recorder with me at all times, just in case I come across some interesting sounds - It happens more often than you might think!
In high school, I became interested in making zombie movies with friends and found that most of my time was spent developing sound effects. I was also very into creating wild guitar feedback loops and found myself continually saving up for guitar effects pedals.

After hearing Tommy Emmanuel play an extended version of 'Initiation' at a Bluegrass festival, I started saving for a semi-acoustic guitar so that I could re-create the incredible sounds drenched in reverb and delay.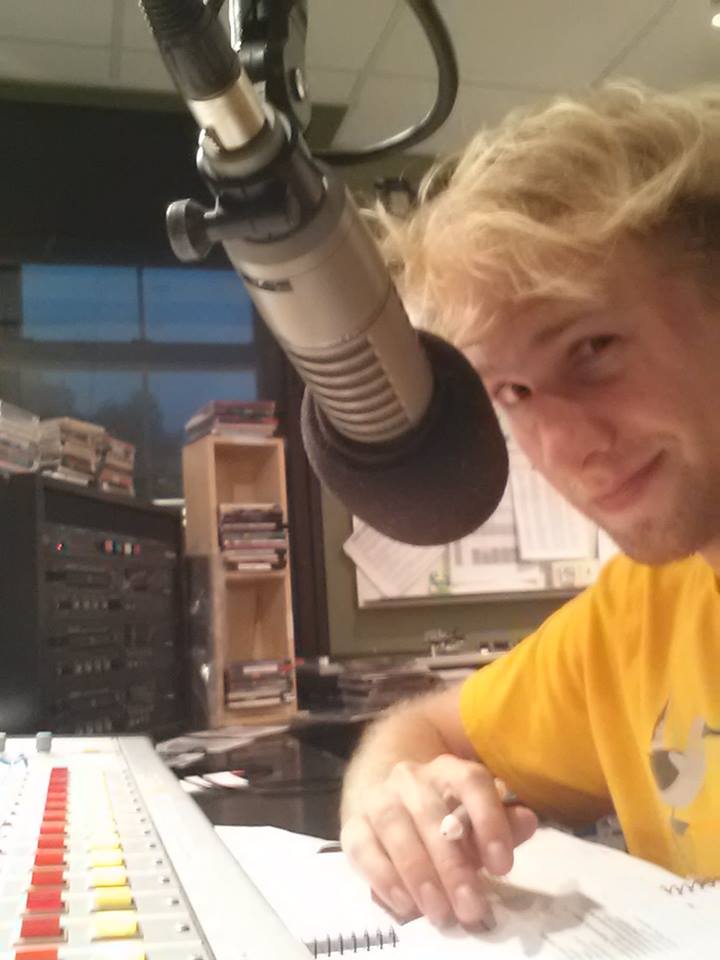 I brought these interests to university and further explored film making, audio production, and took on a role producing and hosting a weekly live FM & Web radio program. While majoring in environmental science, this chapter of my life immersed me in a world filled with diverse soundscapes in nature and exciting creative possibilities.

Now with a master's degree and a strong background in research, I bring a harmonious blend of scientific rigor and artistic finesse to sound design. My diverse experiences serve as both a catalyst for elevating my design work and a versatile toolkit for creative problem-solving.

Ultimately, I love Sound Design because I get to bring life to picture and games and support storytelling - that's what it is all about for me.